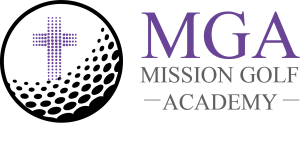 Welcome to Mission Golf Academy LLC. Our mission is to simply "Share the good news about golf and God."
Designated as a Non-Profit and PGA Recognized Golf School, Misson Golf Acadmey is a faith-based outreach to the greater Bluffton community. Our main goal is to create a fun, safe, and productive home for the family of golf while offering golf related solutions on how to enjoy this great game!  In our Christian beliefs, our goal is to help people develop their relationship with Jesus Christ along with playing the game of golf.
If you would like to support our mission, please click on the link below.
Thank you for your support!
Mission Golf Academy Board of Directors
MGA donations
Donations to Mission Golf Academy will be available soon. Thank You!