An Experienced
Facility Consultant
Custom to your needs
Practice Facility & Learning Center Consulting.
Thank you for taking the time to consider using me as a consultant on your project. Whether you are looking to make productive use of practice space, develop new space, or build a learning center, I offer over 30 years of experience in practice facility usage and 20 years of consulting.
I have taught in over 35 cities in the United States including seven different learning centers such as the Dave Pelz Short Game golf schools in Boca Raton, FL, The Ranch at PGA West, Cordillera Club in Edwards CO, Centennial GC in Brewster NY, and Colleton River Club in Bluffton SC.
Services provided:
Facility Consulting Visit with written report

Learning Centers
Short Game Areas
General practice range/area

Interactive Website landing space for project (private)

Basic content with additional information as project progresses

Communication

E-mail
Phone/text availability
Zoom or other video calls
Follow up visit (see pricing)
Pricing
All of the services above are included in the initial consult which is $1,000 plus travel expenses. After initial visit, the half day rate for a visit is $500 and the day rate is $800.
Please consider the use of my services as buying stock in the future of your facility. The time, energy, and aggravation that I can save you with your project will help you get the most out of your facility and maximize its success for years to come.
Sincerely,
David La Pour
Owner
To Whom It May Concern:
I would like to recognize David La Pour of the DLP Golf Company for his assistance in creating the Learning Center experience at The Cliffs of Walnut Cove. David was timely in his response to questions he had the experience of already answering as he spent nearly 2000 hours of his time to create the Learning Facility at Colleton River. Having David to lean on as we went through each phase of our building saved us many of those 2000 hours. I highly recommend you seek out his expertise if your facility needs a Learning Center experience.
Sincerely, 
Sean Kennedy
PGA Director of Golf Instruction, The Cliffs
I reached out to my good friend David La Pour who built, in my mind, the best Teaching Center in the Southeast at Colleton River Club.  I drove down to Hilton Head, and he took time out of his busy teaching day and explained this whole process to me.  David has been on many zoom calls and has been on the ground running with helpful and encouraging steps to create a Learning Experience at Quixote Club.  As we started reaching out to our architect team David made sure every little detail was performed correctly.
Having David involved with Quixote Club has made sure each phase of our building was arranged correctly and allowed us to be very detailed oriented.  I highly recommend David to be a shoulder to lean on for experienced advice.
Eric J. Pedersen
Head Golf Professional, Quixote Club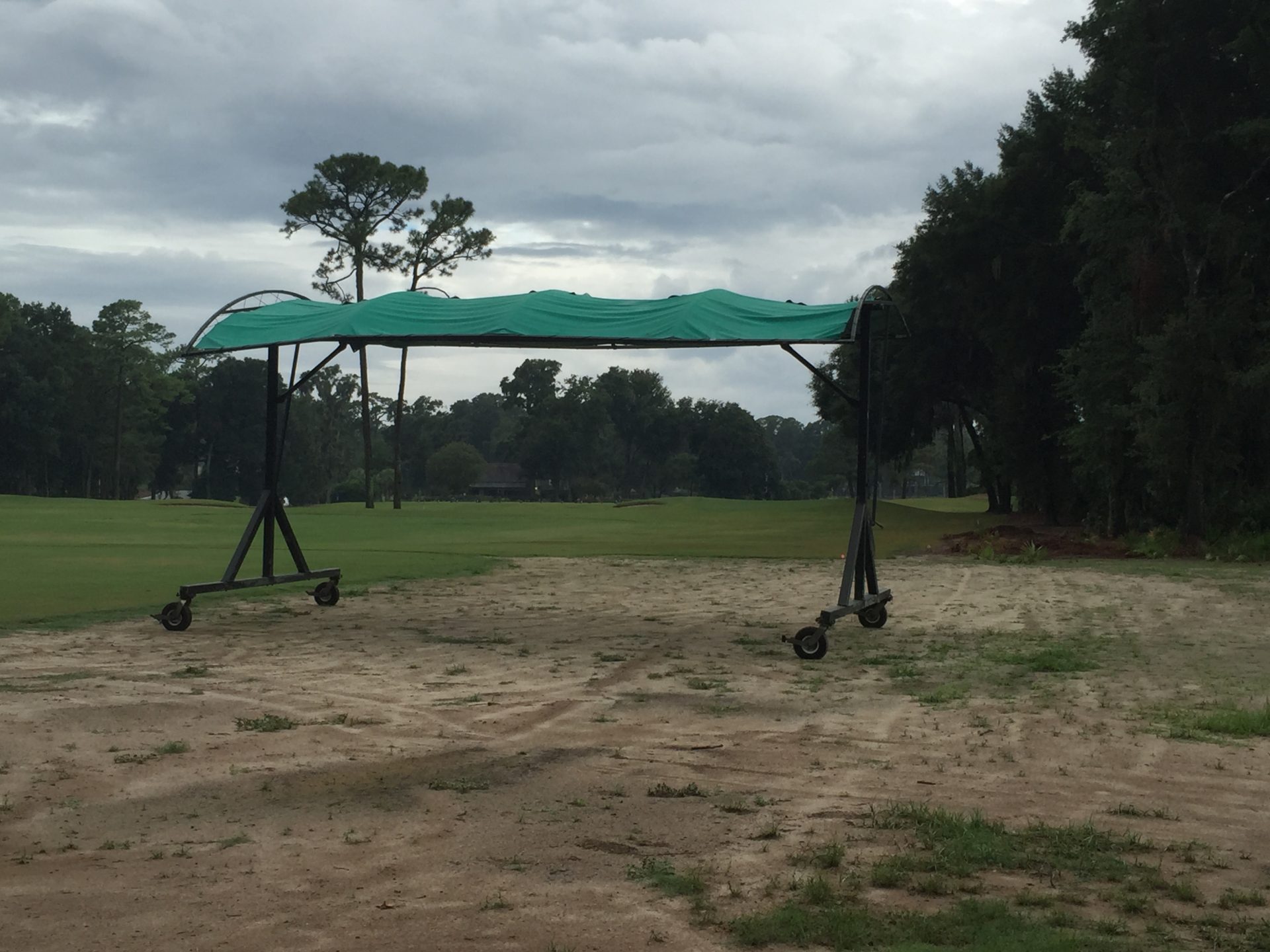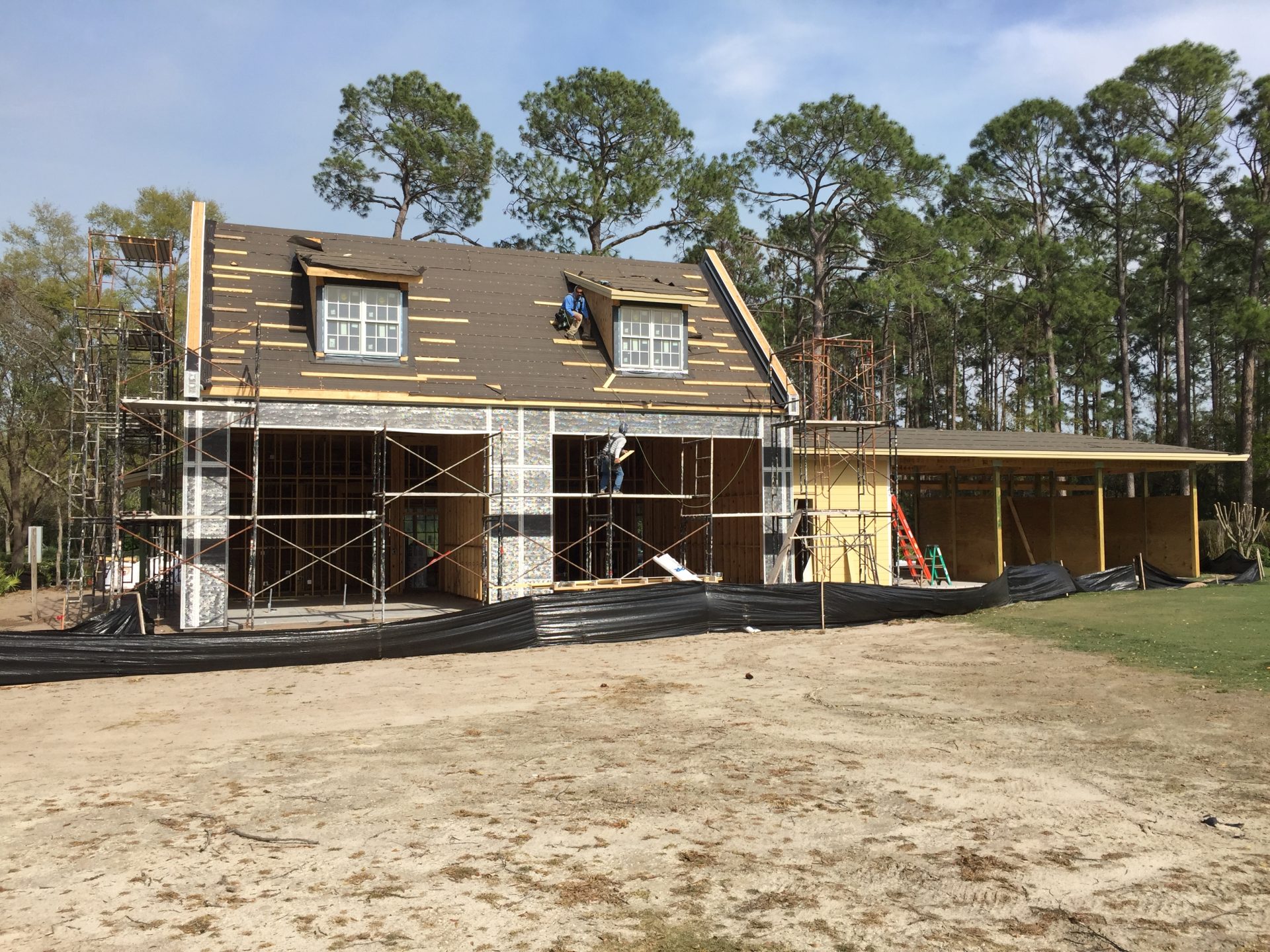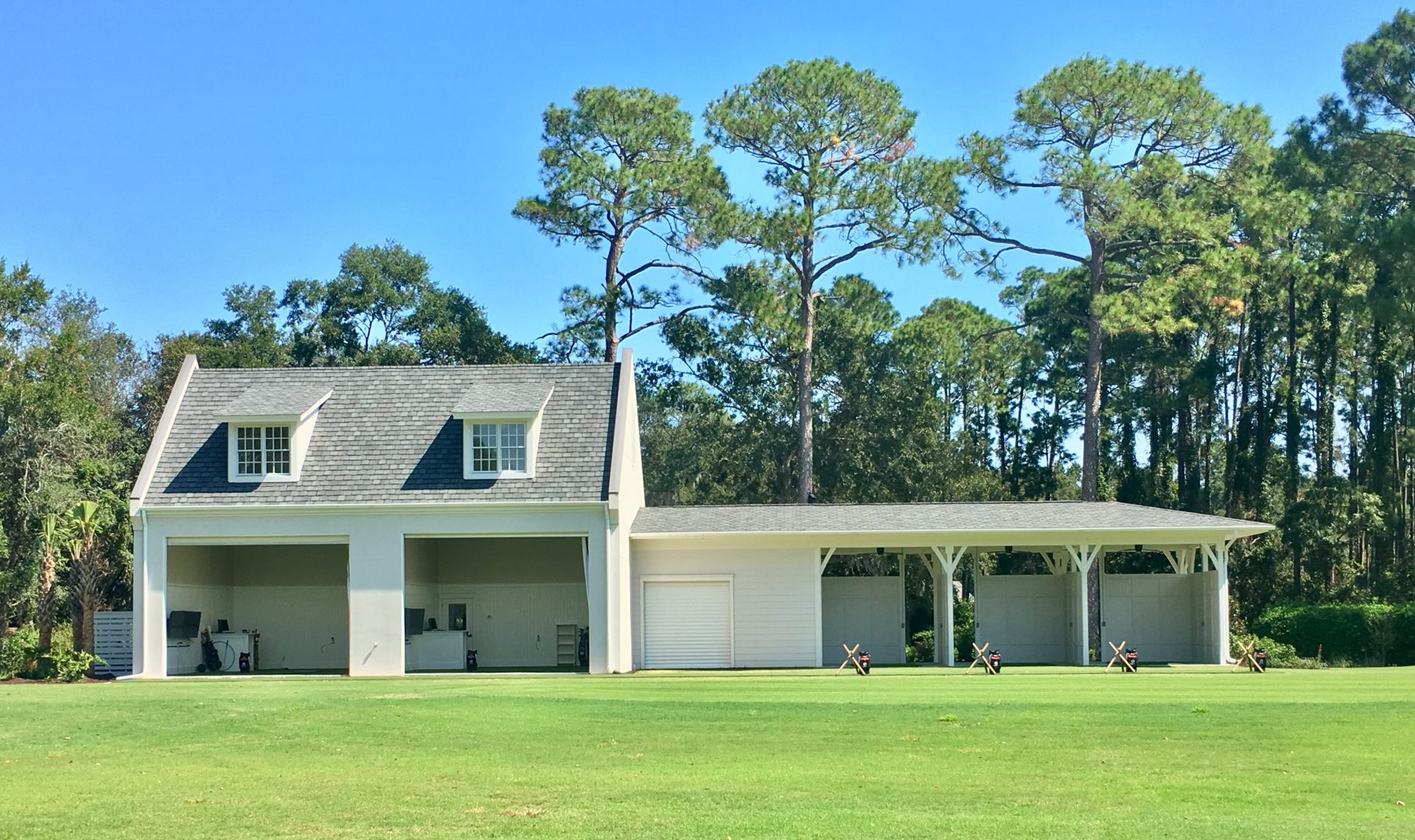 After Construction
What a great facility!