Join Our Golfing Family Welcome to Mission Golf Academy!
Our mission is to simply "Share the good news about golf and God."
Our main goal is to create a fun, safe, and productive home for the family of golf while offering golf related solutions on how to enjoy this great game! Using the Golf Academy's many platforms listed below, we are here to help you with your golf, see which on fits you!
Level I – Junior Golfers
Private lessons with Digital Coaching
PGA Junior League Program that can run 3- 9 months (nationally recognized award winner 2019 & 2020)
Junior golf clinics and summertime golf camps
Middle & High After School Golf
Hilton Head Island PGA & LPGA Junior Golf relationship
Drive, Chip, & Putt competitions
Family Fun Day/outings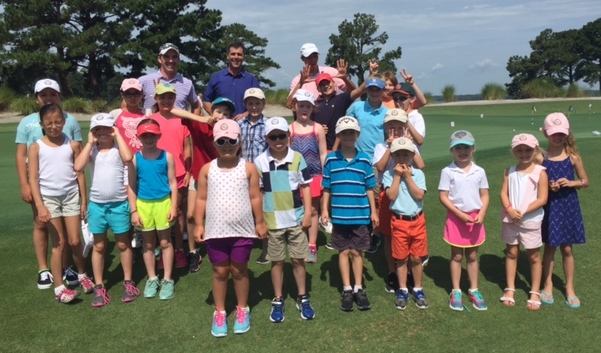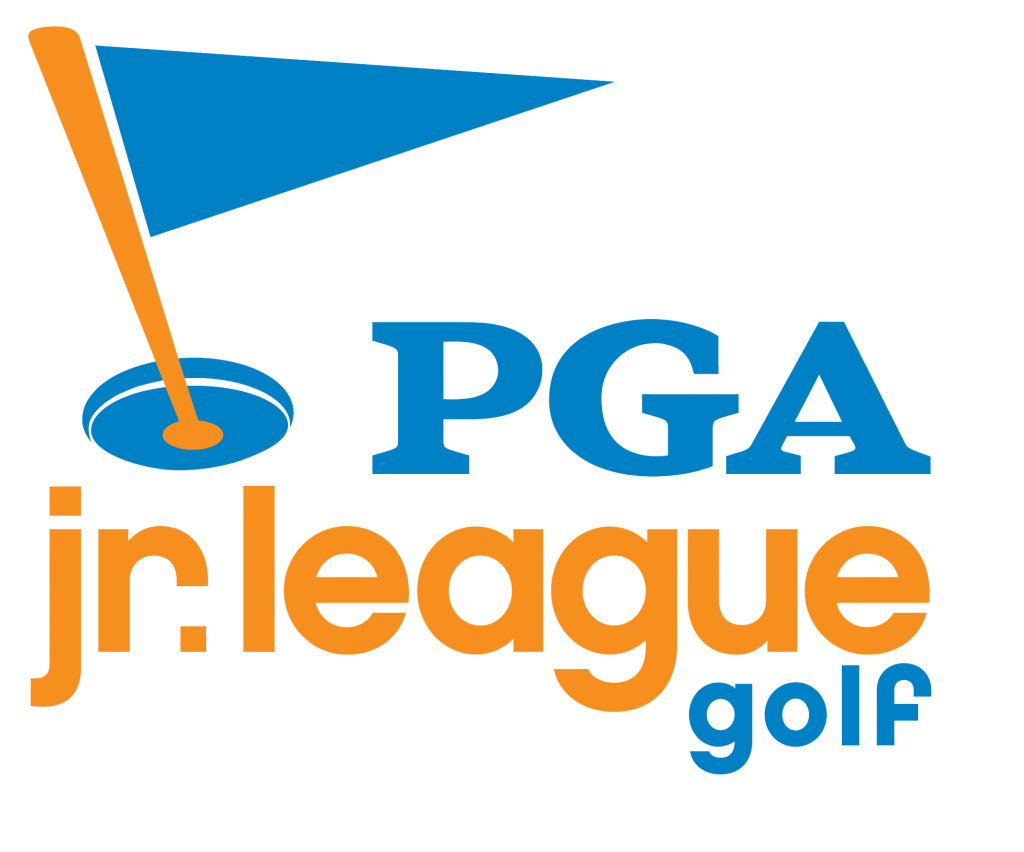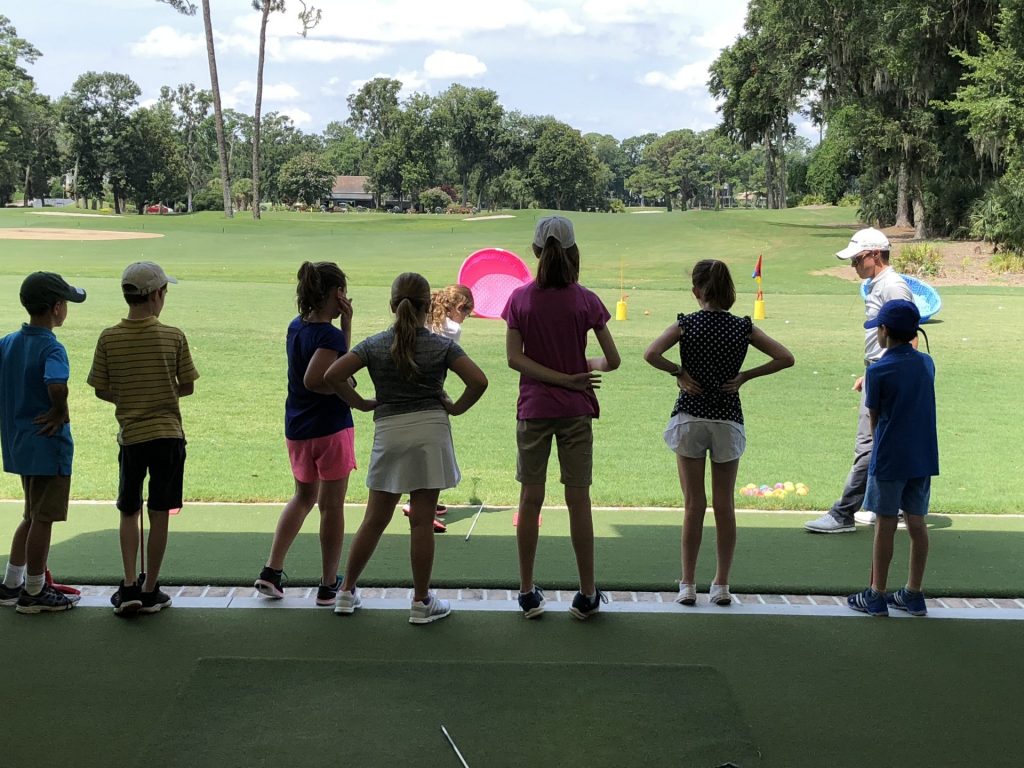 Level II – Recreational Golfer
RBC (Result Based Coaching) Private Lessons with Digital Coaching
Operation 36 Program (Top 50 Instructor in the US 2019 & 2020)
Mission Golf Schools
Intro to Golf lessons & clinics
Lady Linksters (women's only clinics)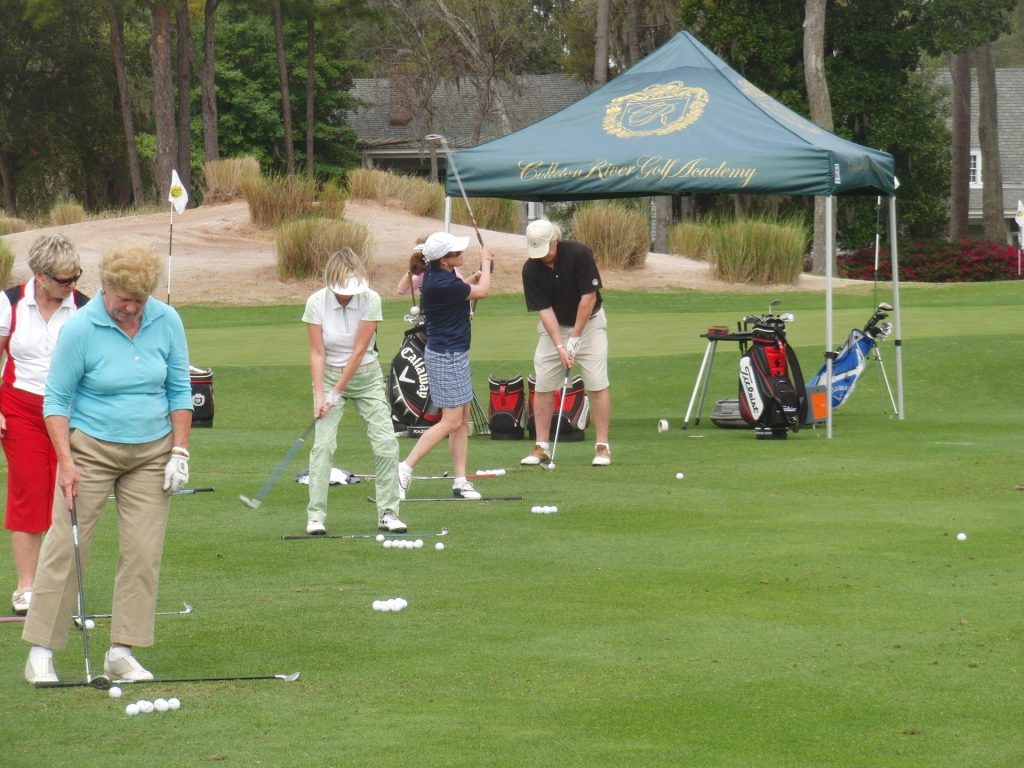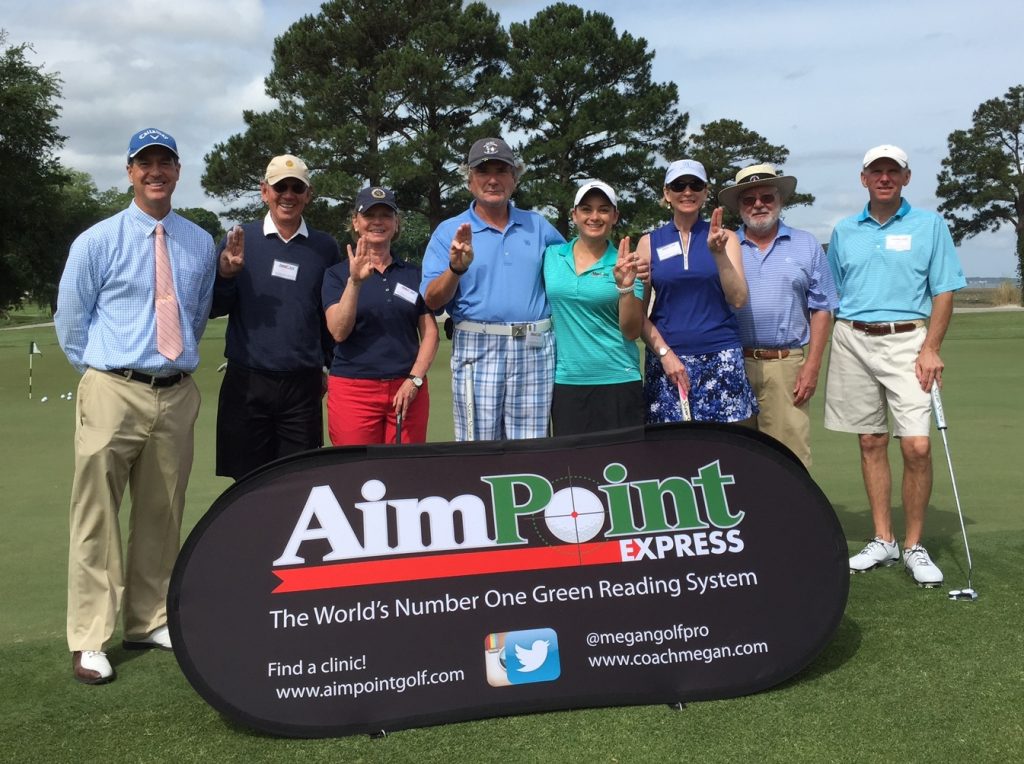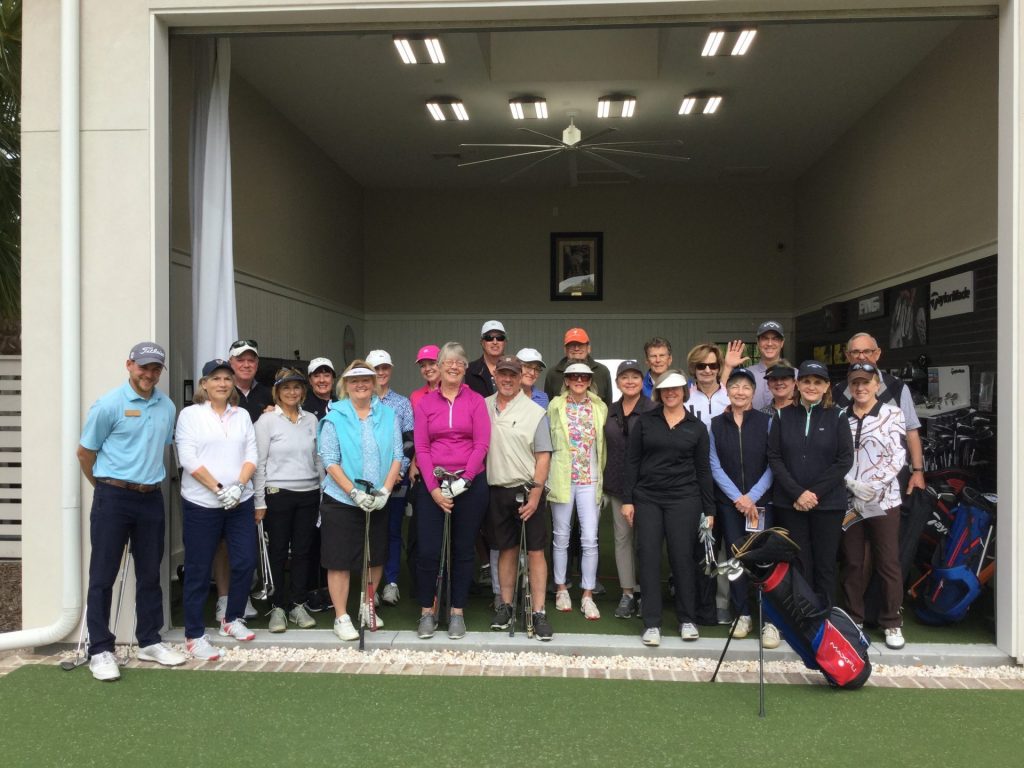 Level III – Advanced Golfer
RBC Private Lessons with Digital Coaching (Golf Digest Best in SC Instructor 2013-present)
Professional Career Game Plan
Advanced training program 6, 12, or 24 months
Mission Golf Advanced Schools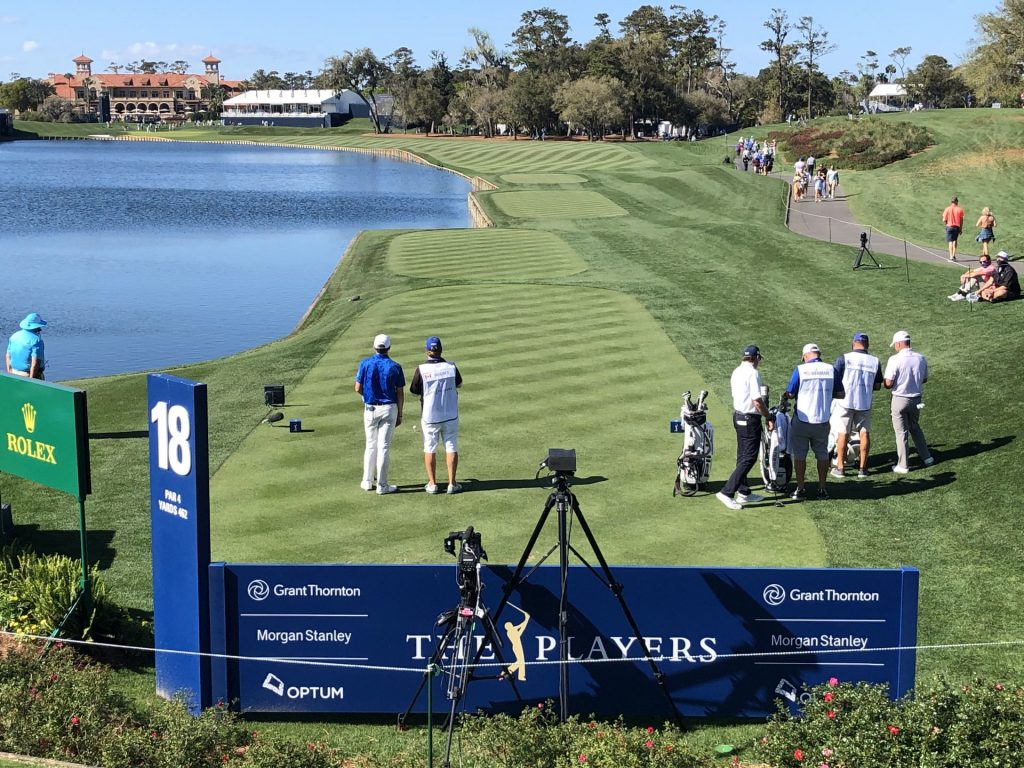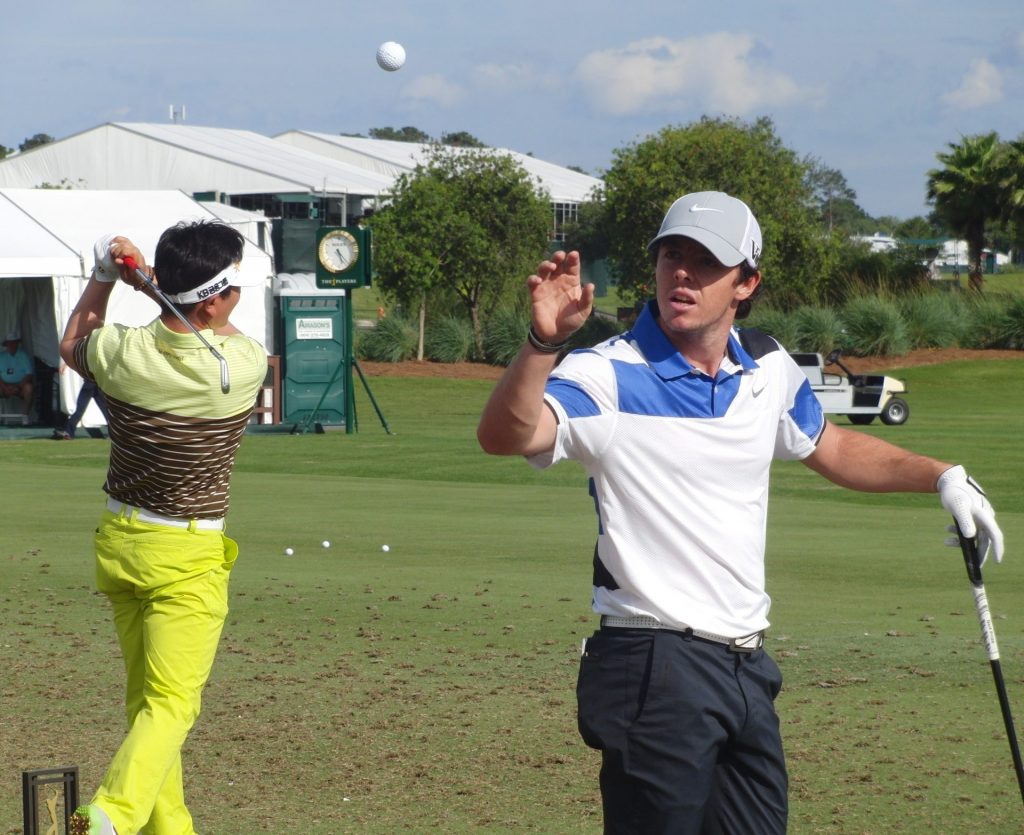 Level IV – Community Outreach
Folds of Honor fundraising
Patriots Golf Day
PGA Reach Program
PGA Hope Program
LPGA Girls Golf clinic